On November 6, 1928 Herbert Hoover was elected the 31st president of the United States. He was inaugurated on March 4, 1929. President Herbert Hoover and Lou Henry Hoover returned to private life March 4, 1933 where they both remained very active.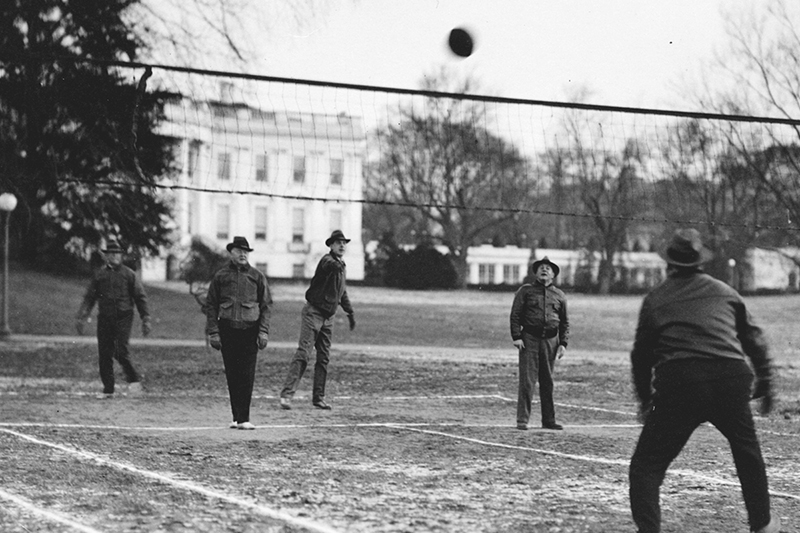 Learn More
Hoover-ball is a combination of tennis, volleyball and medicine ball. It was invented to help keep President Hoover in shape.
Learn More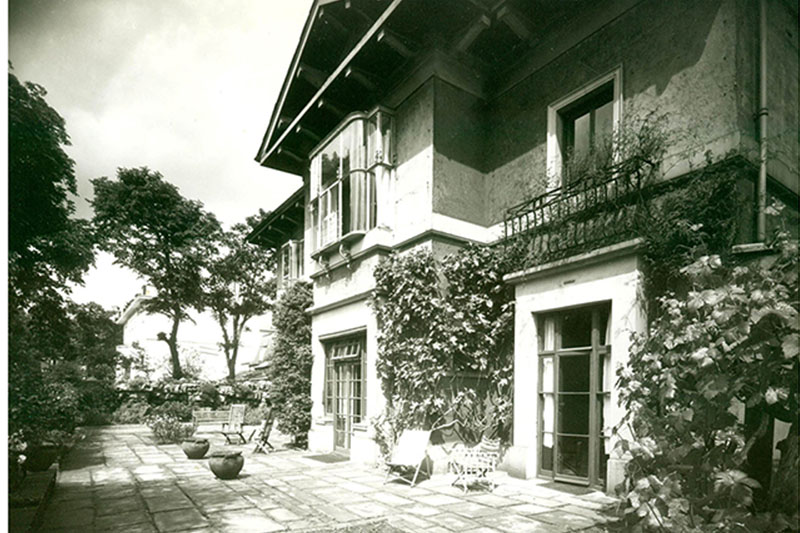 Learn More
The Hoovers traveled the world and lived in many places, including London and China.
Learn More